Whew, it's been busy! What with work and hormones (gotta love those unpredictable mood swings) I haven't had much time to properly switch off. A week off from work with hubby has been a welcome relief!
First up in our jam-packed schedule of fun…our second scan! This is the big one that everyone thinks is to check the baby's gender, but actually performs the much more important task of making sure everything is developing as it should be, and that the baby is healthy. Yeah, THAT scan! I'm normally a bit of a worrier, especially as I've had dramatic health problems before, but oddly enough for this one I wasn't too concerned. Which I immediately put down to being foolish and naive and just asking for a massive thunderbolt of drama to arrive in my life. Good one, brain!
Thankfully everything went pretty swimmingly. We had a wonderful half an hour of watching Squish's little brain, arms, fingers, toes, kidneys…everything you could hope for in a 19 week old baby was right there on the screen. Aaaaaand…we found out that Squish is a SHE. A little girl! I wasn't expecting that to make me so emotional – but it made the pregnancy that bit more real. She was kicking around and sleeping with her arm behind her head the way I do! Amazing.
It's really great to have another milestone under our belts, especially as we have been counting down to this scan for so long. And it seemed like an official reason to celebrate…so we went to John Lewis and bought the cute dinosaur babygro that we had our eye on from our visit a few weeks ago! Plus a onesie with elephants on it that has a matching hat. JUST TOO CUTE!
Suddenly I'm not so worried about the impulse purchases for my own wardrobe…
After all that, a restorative visit to Dishoom Carnaby Street was definitely in order. I love my sour cocktails, and have been missing the taste of sweet, sweet booze (sorry baby) – so it made my day to find the non-alcoholic "Virtuous Tulsi Sour" on the menu. It was DIVINE. Gingery, tangy, spicy…if you are anywhere near a Dishoom branch, I would highly recommend their non-alcoholic drinks! Virtuous indeed.
And after all THAT – back to the house for another Gilmore Girls marathon. I'm obsessed! How did I not know about this show before now? Why won't Lorelai and Luke just sort out their differences and get together? And why, why, WHY in God's name is Dean such an enormous TOOL? He needs to get gone NOW.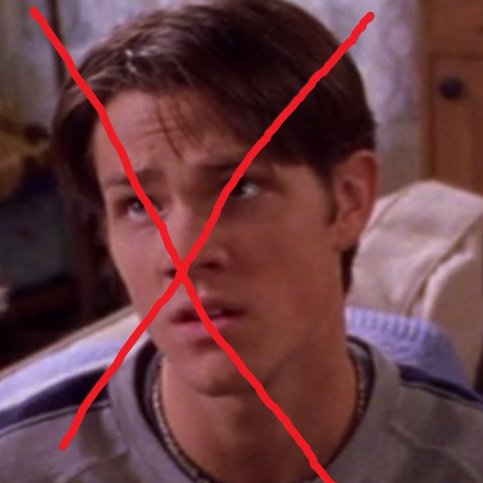 Have a great evening folks!
Nat